How to choose a web designer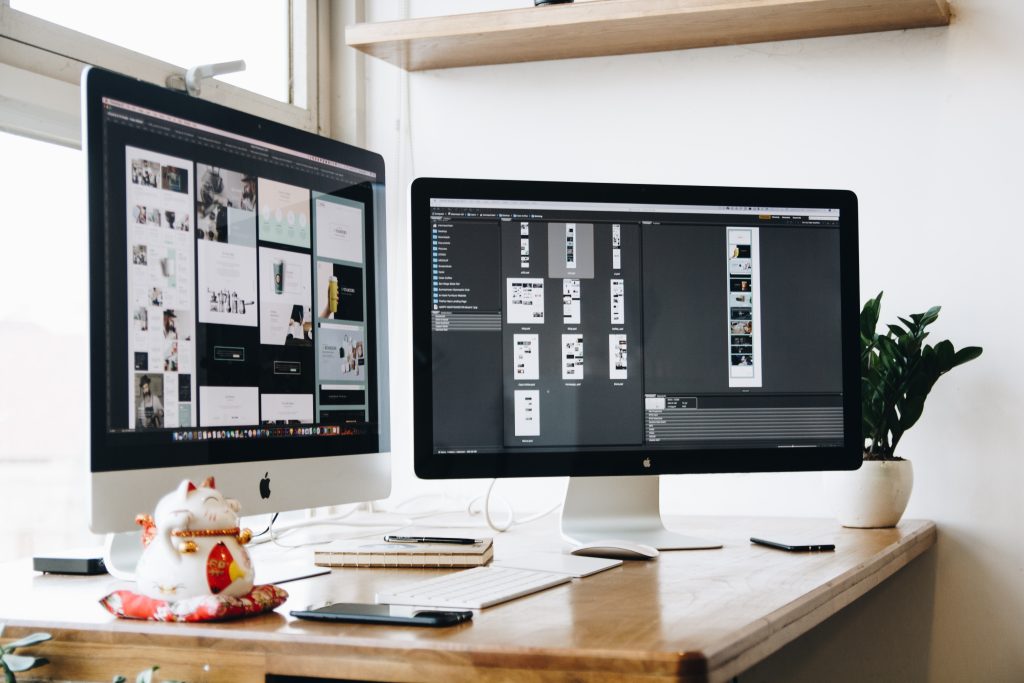 If you're looking to create a new website you've come to the right place. When you start looking, you'll get a lot of search results and it can be quite daunting and confusing.
Here's a few tips to get you started.
Make a list of what you'd like to do and what you're trying to achieve. This may evolve but we need a beginning.
Look for local businesses. It doesn't have to be in your immediate area but at least in your state or country. Many operate from overseas or are outsourced. What happens when you need help or support?
If this is your first time doing this, there is a lot to do. Not only do you have to create a website, it has to live somewhere. You will need a domain name and hosting. Will your designer help with this?
Does your potential website builder understand marketing? This is critical. You want websites that work for you.
Should you choose a big agency or a small design firm? Depends. Each designer will have their own types of projects they work on or specialise in. Usually, a very big project will require multiple experts and developers to execute this. A larger agency will probably have an in house team to do this.
Can you work with this person? This works both ways. Are they pleasant, reasonable, professional?
Creating a website is a complex process that we all take for granted. It's just there. A successful website is a blend of design, coding, copywriting, visual elements, style, feeling, function, usability and of course marketing.
Do not let price be your only guide. Sure we all have an intended budget in our heads but this can be unrealistic. There's an old saying…"You get what you pay for!"
Why not take this opportunity to get a local professional to contact you.