How do I get high quality photos for my website and why it matters!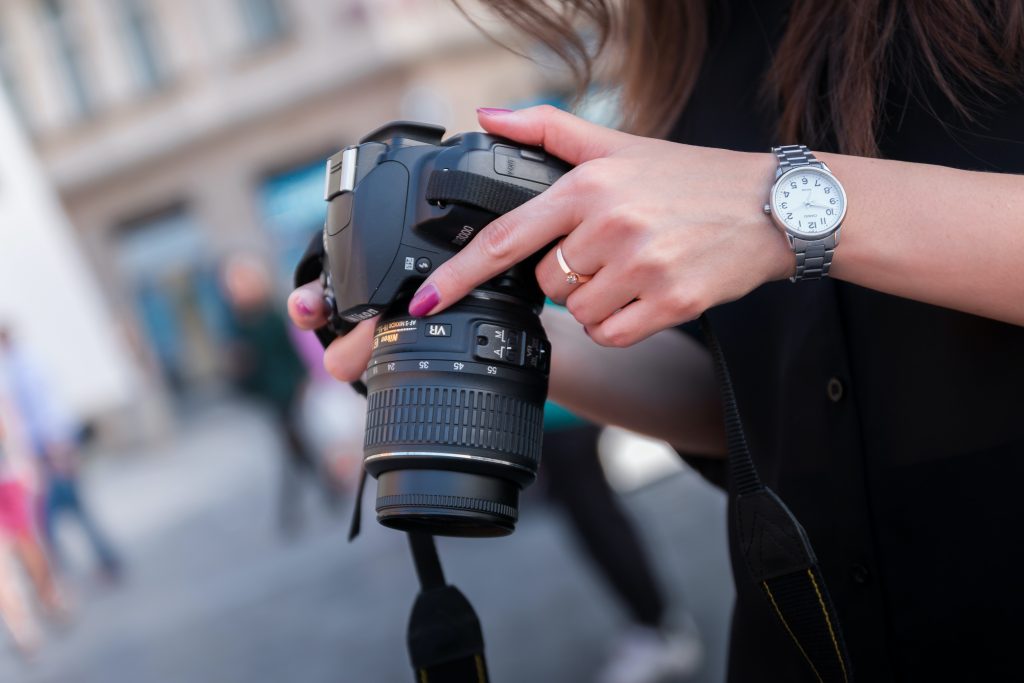 What's the old saying? "Image is everything!" There's nothing more truer than when it comes to choosing photos for your website. Here's the hierarchy of photos.
Full on custom professional photos shot by a photographer using professional equipment.
Custom photos shot on your phone (there's a lot of caveats to this one!).
Paid stock photos
Royalty free stock photos
In many cases, royalty free stock photos may do the job. The only issue, is finding something suitable. You'll find that choice is limited and that many of the same photos are on every free site. My experience is that when I'm looking for something that has to be just right, it wont be on the multitude of free stock photo sites.
The other option is to buy an image/s through stock photo sites. This gives you much better quality and scope of photos. It's definitely worth looking into.
You can take your own pics! Sure you can, but there are limitations with your phone. First, it needs to have a good camera. Secondly, make sure you have the resolution set to the highest possible setting. I am stunned at how many people have their phones set on low res and hence, poor photos. Clean your lens! So simple, but again, so many grubby lenses from fingermarks and photos ruined.
Fact is, nothing beats taking photos with a proper camera. I don't care how expensive your phone is, it's not a camera. It's basically a very handy, multi-tool that we can't live without. Chances are you may have to hire a photographer to get the good shots but if you have a friend with a DSLR who's a competent enthusiast, ask for their help. You may be surprised!
The other thing you could do, is invest in a couple of tools. A tripod for your camera and/or phone is extremely handy and if you take photos of smaller objects, get hold of a lightbox. Get one to match the size of what you intend to photograph. These are quite cheap these days and come with inbuilt lighting. They're amazing.
You'll need to capture images of your business at work and photos of the staff and owner. This is where you will need good photos and someone with a good eye to capture the moment. You will need a lot of images. What you thought would work may not work in context on the website. The more you take, the more options you'll have. Make sure your composition is good and your images are sharp and exposed correctly.
If you're hiring someone, plan the session. Also think for the future. If they're there for a while, utilize that time. You may have to organise customers, staff, uniforms, props, etc for the session. The good news is, you'll be able to use the pics in print media, social media, blog posts, etc. You'll have a good portfolio to work from.
The quality of you images will make your website stand out. Finally listen to the feedback from your designer. They will usually have an eye for what is appropriate. Remember, it's not just a photo. It has to work in context with the other elements of your website to be successful. A website isn't just another expense. It's an investment that keeps giving for years to come.