What happens when you support local business?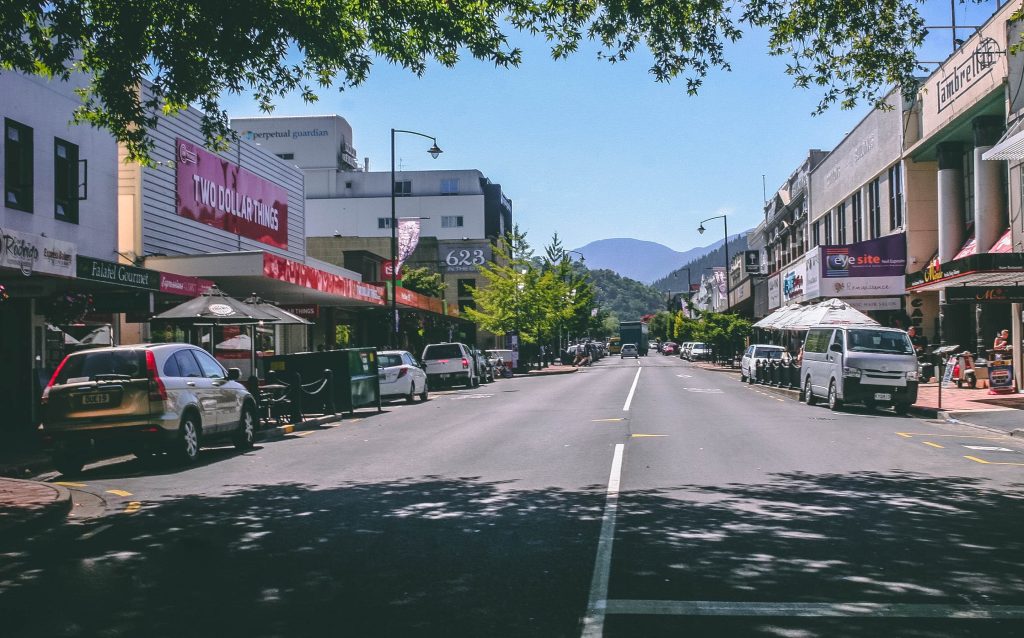 Let's face it…small business is a tough game. Not only do they have to battle government, big corporate, councils and assorted bureaucrats, they have to fight it out in the market place. They usually put everything on the line. So it's important we support local wherever possible.
Where do you go when you need support for a local event or sponsorship for the local footy club? Where do you kids go to sell raffle tickets and fundraise? Where do you go when you want a donation for a worthy cause. Who willingly supports your community? Chances are it's not the big corporates or multinationals. It's your local business.
When you buy local, more of your money stay local. In fact, statistics say about 50% more! They don't have to feed head office or a bunch of shareholders.
Local jobs are created. Not only full and part time positions but somewhere for your kids to go and earn money and get experience. Who knows, they may end up being the next entrepreneur or they get an apprenticeship in a local trade.
Think about the green impact and conservation of resources. I know its not always possible but trying to source locally is far better than shipping cross country or around the world.
Sometimes you get more choice. Small, niche, businesses pick the items they sell based on what they know you like and want. Local businesses carry a wid­er array of unique products because they buy for their own market.
You get to know each other. There's nothing better than dealing with someone who has a genuine interest in helping you. Not some faceless individual in head office. They have a stake in this. They might have expertise that you wont get anywhere else. They know the local idiosyncrasies, the climate, the market and the people. When you're happy, they're happy and they get referrals. It's a win/win for all.
The more unique the shopping experience is, the greater benefit to the community. Your town then becomes a destination. People come because its unique and different. You also get a better quality of customer. Malls are everywhere and they're all the same. Who wants more of boring.
Go on. Take a drive or walk down your Main Street. See what's new!